Drive Formula 1 on your own – Life is about collecting experiences!
Now you have the chance to follow in the footsteps of some of the Formula 1 world's largest stars, which are also still active in Formula 1, world champion Nico Rosberg and Alex Wurtz, to name two. You get the opportunity to drive the mod Williams FW29 car that was run by just Alex Wurtz and Nico Rosberg during F1 2007.
Everything you need to know about and before your Formula 1 experience can be found below. If you have any questions, you are most welcome to contact me.
We offer driving of Formula 1 car at Scandinavian Raceway (Sweden), Alastaro Circuit (Finland) and Auto24Ring (Estonia).
Scandinavian Raceway
Anderstorp Raceway is Scandinavia's only Formula 1 course. Sweden's Grand Prix was run on the track a total of six times during the 70's.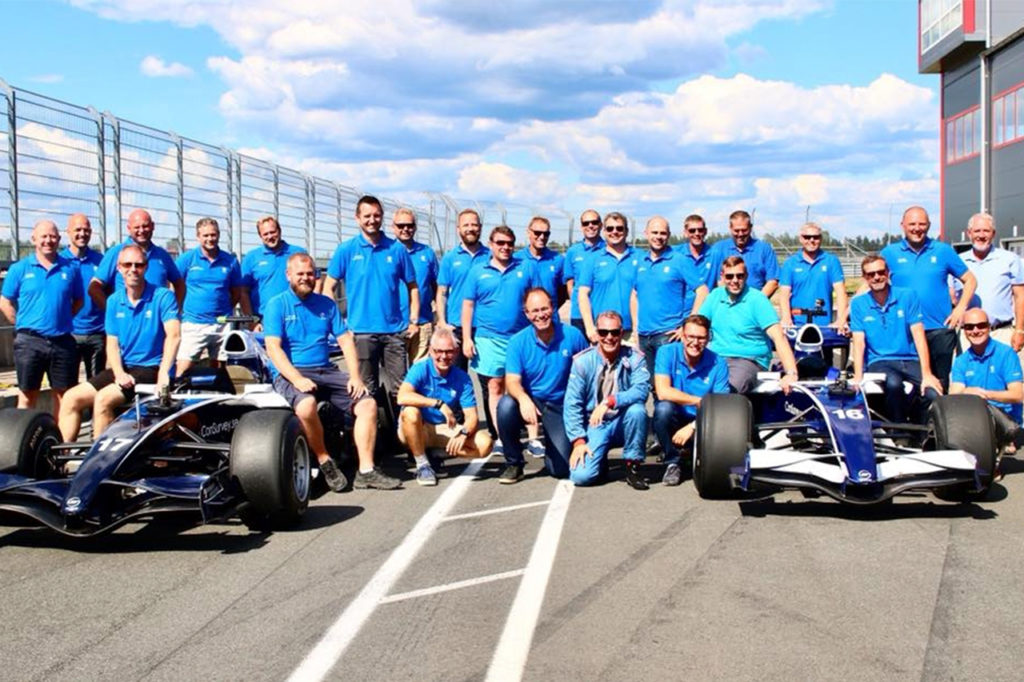 Read more about Scandinavian Raceway and reserve your place today!
Alastaro Circuit
Drive Formula 1 car at Alastaro Circuit in Finland. The course is lightning fast with sweeping curves and fast long straight lines.
Read more about Alastaro Circuit and reserve your place today!
Auto24Ring
Drive on the most modern race track in the Nordic region. Auto24Ring is located in Papsaare, Pärnu in Estonia, only 12 kilometers from Tallinn.